Facing an unexpected
pregnancy decision?
WE'RE HERE TO HELP.
Pregnancy Decision Line is a pregnancy and abortion helpline. Whether you are considering abortion, adoption or parenting; we provide caring, confidential support. We're available to talk through your options and we will offer reliable information you can trust.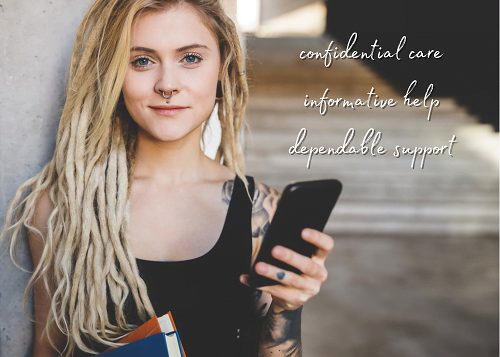 I THINK I'M PREGNANT
Think you're pregnant? Learn about early pregnancy signs and when you should take a pregnancy test.

I WANT AN ABORTION
Are you pregnant and considering abortion? Learn about abortion methods and what to do next.
Pregnancy Confirmation
With more than 1,100 affiliates across North America, chances are there's a Care Net pregnancy center in your community ready and equipped to serve you. Find out if you are pregnant and what to do next.
Knowledgeable & Caring
Since 2008, we've served more than 2.8 million clients and have a 98% satisfaction rate.
Information You Can Trust
Call us at 1-866-406-9327 to speak with us about your options.
EASTERN TIME SUPPORT
Monday 10am - 6pm
Tuesday 10am - 6pm
Wednesday 10am - 6pm
Thursday 11am - 6pm
Friday 10am - 5pm
answers. before you decide.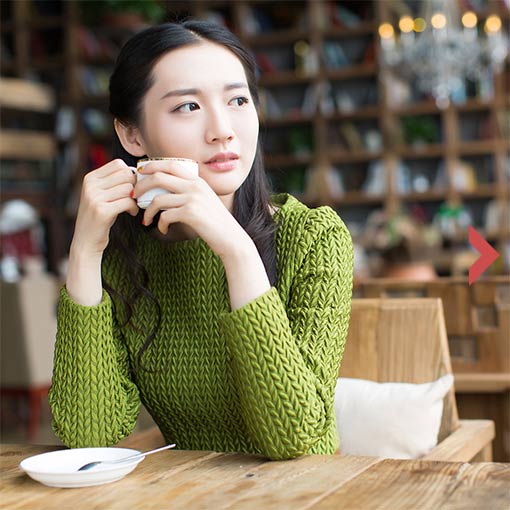 abortion
If a baby is not in your plans right now, abortion might seem like the best choice. But many women and couples find it empowering to understand all their options before making a final decision.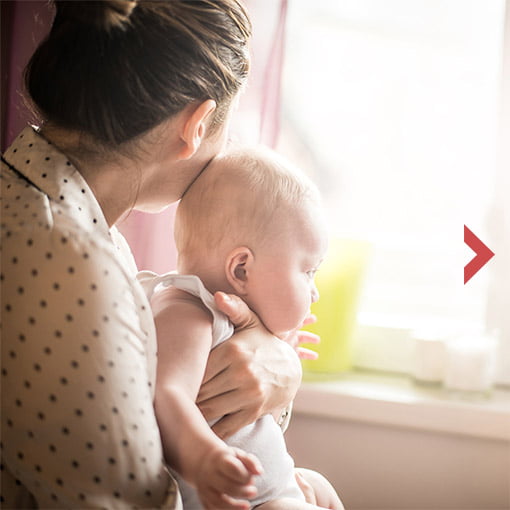 parenting
Welcoming a child into the world means a lot of changes. Calling us is a safe way to educate yourself about options like co-parenting, married parenting, single parenting, & solo parenting.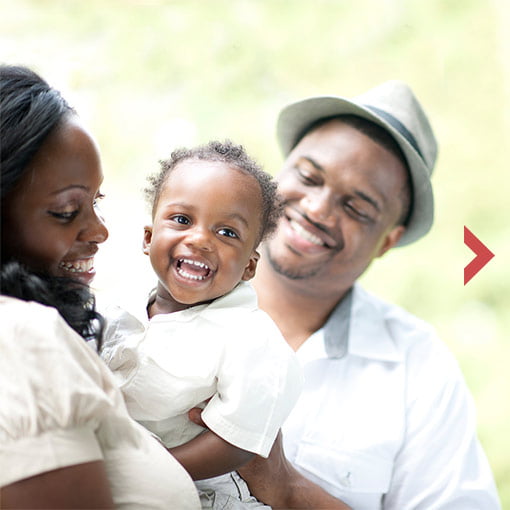 adoption
Could adoption be right for you and your baby? We can help you consider the facts about adoption. In most cases, financial assistance for medical and living expenses is available.

"The woman I spoke to listened to me. You could tell in her voice she truly cared about what I was going through and didn't push me to make a decision."
– PDL TESTIMONIAL