pregnancy and abortion information
answers. before you decide.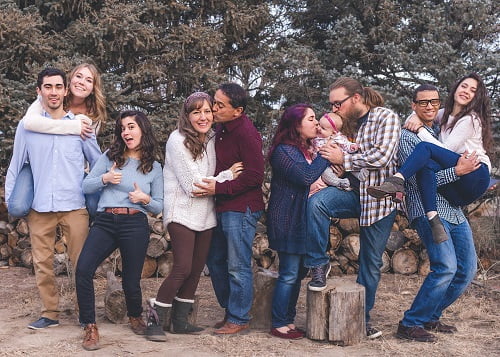 for friends
The most meaningful way you can support your friend facing a pregnancy decision is to help them find accurate information on all of their options.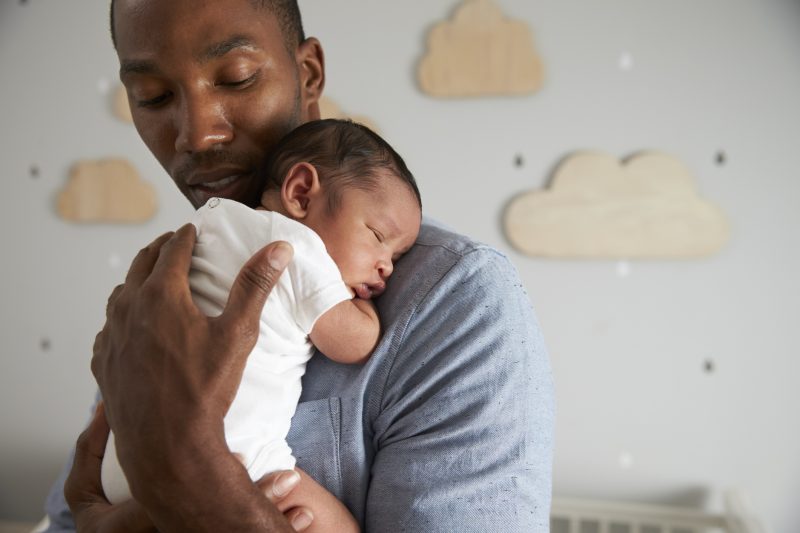 for men
Are you a guy facing an unplanned pregnancy? Once she's missed a period, everything can change fast. Learn how you can be supportive and what to do next. 

"The woman I spoke to listened to me. You could tell in her voice she truly cared about what I was going through and didn't push me to make a decision."
– PDL TESTIMONIAL